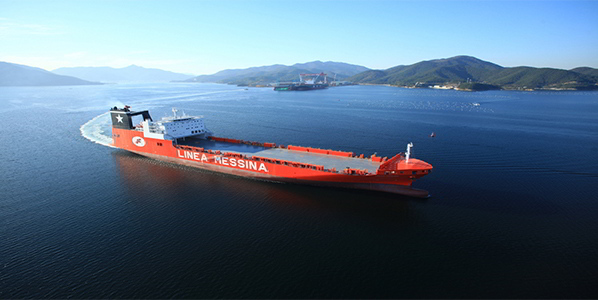 Shipping Agency of Ignazio Messina
Ocean Express acts as Full liner Agent of Ignazio Messina Line, Ocean Express is one of the leading & well known ship agency in Egypt specializing in the provision of the full scope of Agency service. We offer a dedicated service to Principals, ships Owners, shippers, Receivers and Freight Forwarders always ensuring a smooth & efficient service. Operating 24 / 7 all over the year.
Shipping Agency of Liberty Global Logistics LLC
Liberty Global Logistic is a United States based multi-modal transportation and Logistics Company, Specializing in heavy equipment and rolling stock utilizing a fleet of Pure Car/Truck Carriers (including two modern U.S. flag vessels)
Ocean Express acts as Stevedoring for AID Military cargo coming from U.S.A ports to Egypt.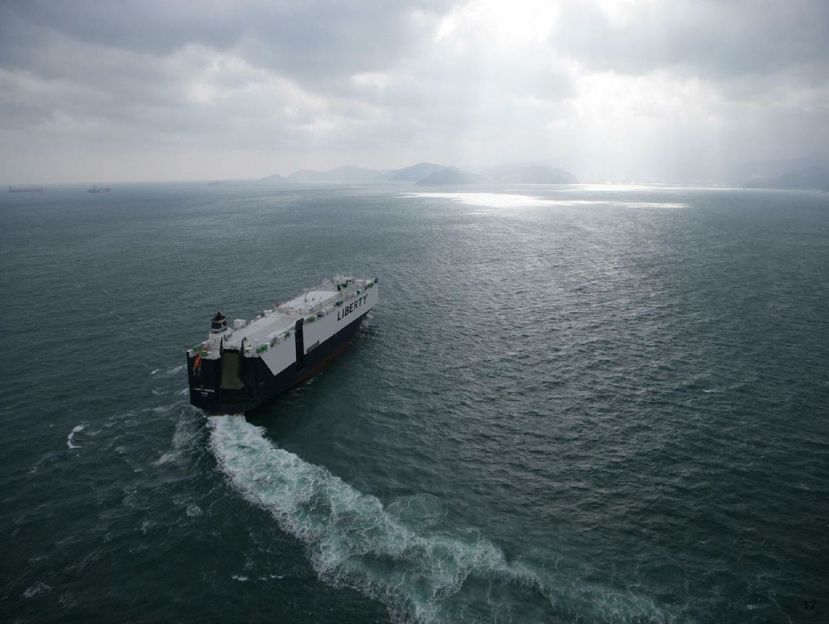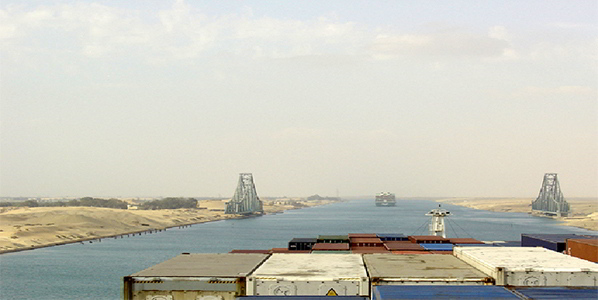 Suez Canal Agency
Ocean Express succeeded in becoming one of the leading agencies for the transiting vessels to the SUEZ CANAL. Dedicating to allow all types of vessels with different tonnages to transit (south bound / north bound) further providing additional services to vessel Masters and Crew
Stevedoring & Handling of all type of vessels
One of Ocean Express main activities are Ship Operation and Stevedoring. As we are well experienced and have the best qualified stuff for such activity, Ocean express is known by its high unique service & performance in the Ship Stevedoring field.
Our well trained personnel have the ability and flexibility to solve problems and ensure the safety of Cargo Handling.
Stevedoring services performed to cargoes / containers and RoRo units, using Loading and Discharging equipment, which allows us to handle shipping Operation for all types of vessels.
Our commitment is to perform ships Operation in the minimum time with highest efficiency.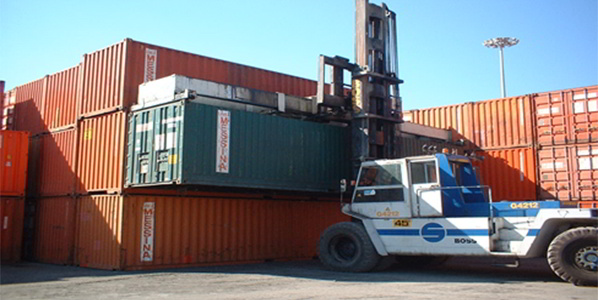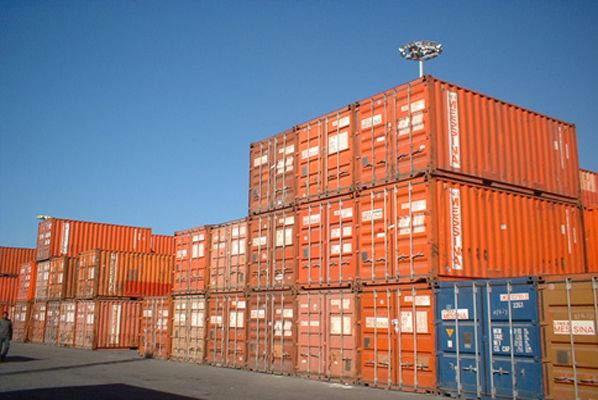 Depot Service & Warehousing
Ocean Express owns a wide range of Containers / Cargo Handling Equipment. We provide the most suitable Terminal Operation services and always move towards reaching highest level of productivity through using the right workforce and equipment.
Further that Ocean Express provides warehousing service through its warehouses located in Alexandria Port / Dekhaila / Portsaid and warehousing Depot of EL-MAXS , all fully equipped with standard storage conditions, which are well managed to suit different types of goods according to ISO 9001:2008, OHSAS 18001:2007 and Environment 14001:2004 order to ensure services accuracy.
Reefer Container Store
Ocean Express provides all Reefer Container services including container repair, PTI for export cargo as well as container Cleaning.
The company employs professional Engineers and technicians who works on a full time basis, order to apply to customers special requirements.
All company services are available 24/7 for emergency calls in service.
Ocean Express is always keen to provide such services to insure total satisfaction to all customers' needs.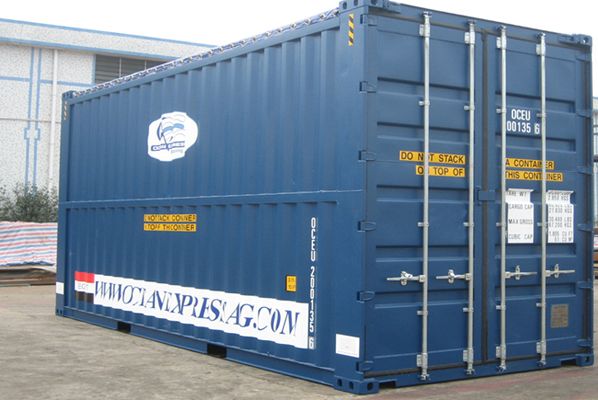 Container Fleet
Ocean-Express Shipping had its owned container fleet (registered by Code "OCEU"), our Stock reached about 500 teus, all of the containers exceed 2003 as the year of Build-in sound condition and seaworthy
Air Freight Section
Ocean express has many different options coming from the most competitive and reliable air freight forwarding service. We have the resources to ensure smooth clearance and delivery to the final destination. Our IATA membership & civil aviation certificate enable us to offer our clients a very high level of service.
Our Airfreight forwarding services include:
Time-sensitive consignments
Insurance Port-Port, Door-Port, Port-Door & Door-Door
Special pickup & deliveries during weekends & exhibitions.
Complete documentation for export & import shipment
All kinds of cargo
Economical & efficient handling of cargo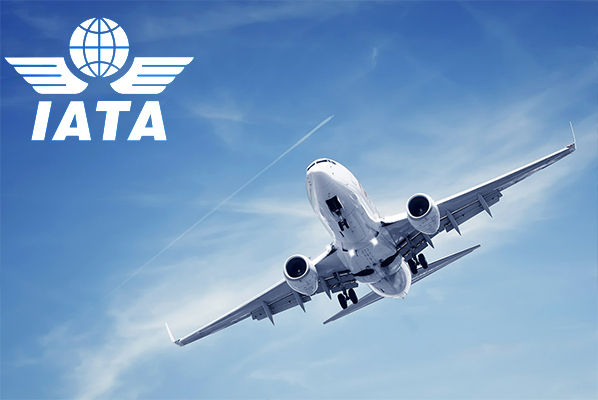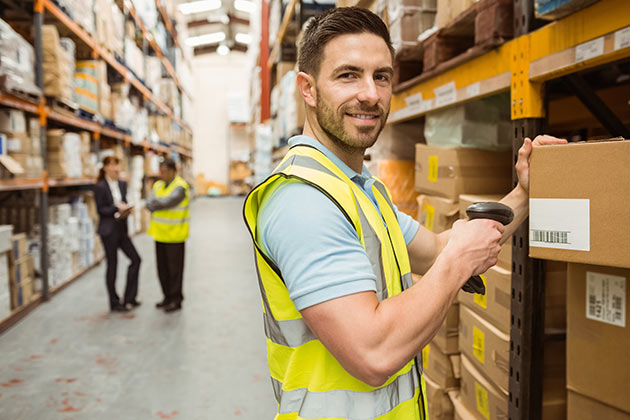 Logistics & Forwarding Activities
Ocean Express specializes in providing flexible logistics solutions that start from the planning stage and go all the way to the delivery of your goods through your Supply chain Management.
We listen to your unique business needs and can jump into whichever part of the supply chain you need us to. Our comprehensive, flexible spectrum of services is supported by our high level of follow-up.
Our Logistics & Forwarding activities include:
Door to Door service
Port -Door service
FCL / LCL consolidation
Customs Clearance
Grain Warehouses
Ocean Express built-up 4-grain warehouses to store the strategic cargoes ( Wheat, Corn & Soya Beans ) inside 'Dekhaila Port by the capacity of 250,000 tons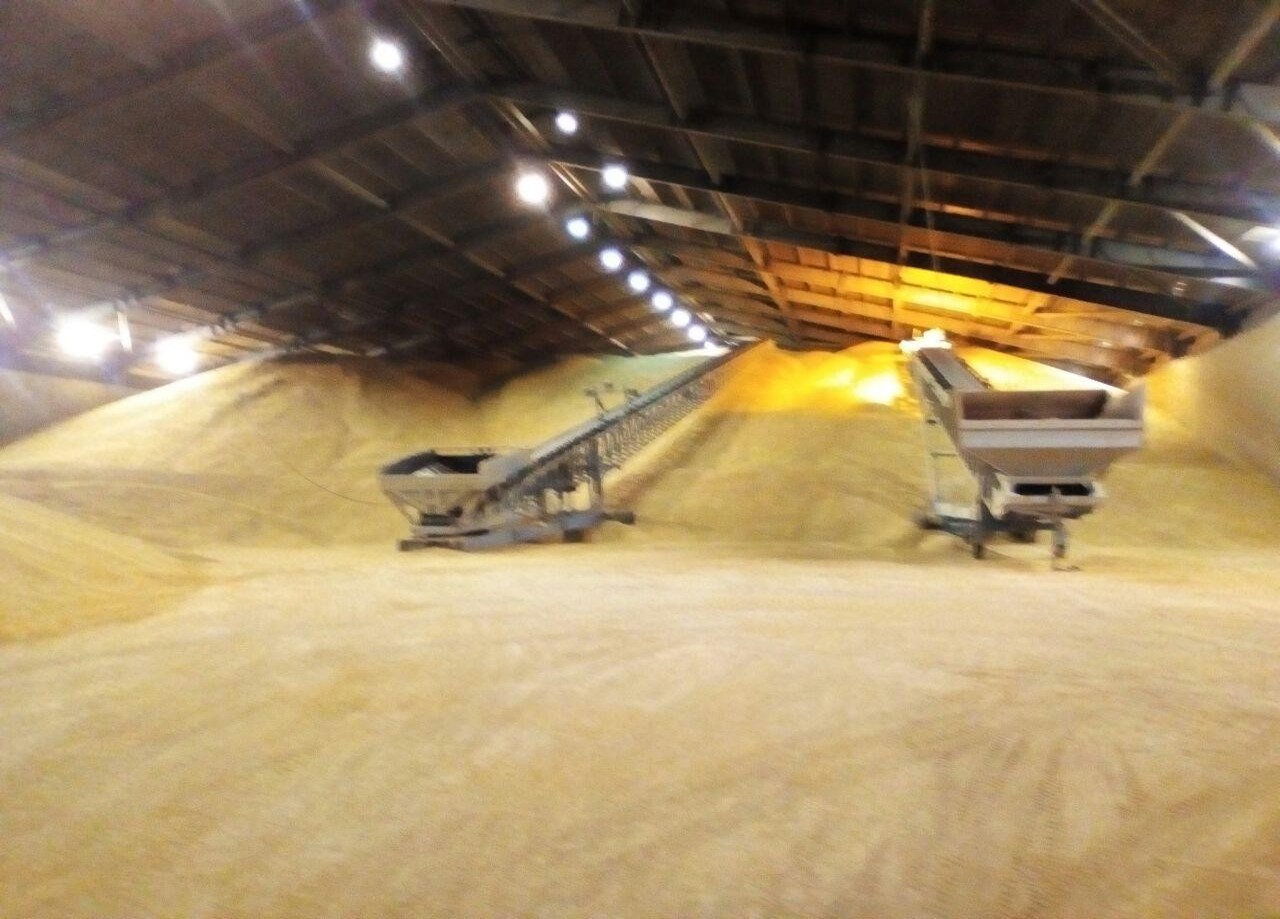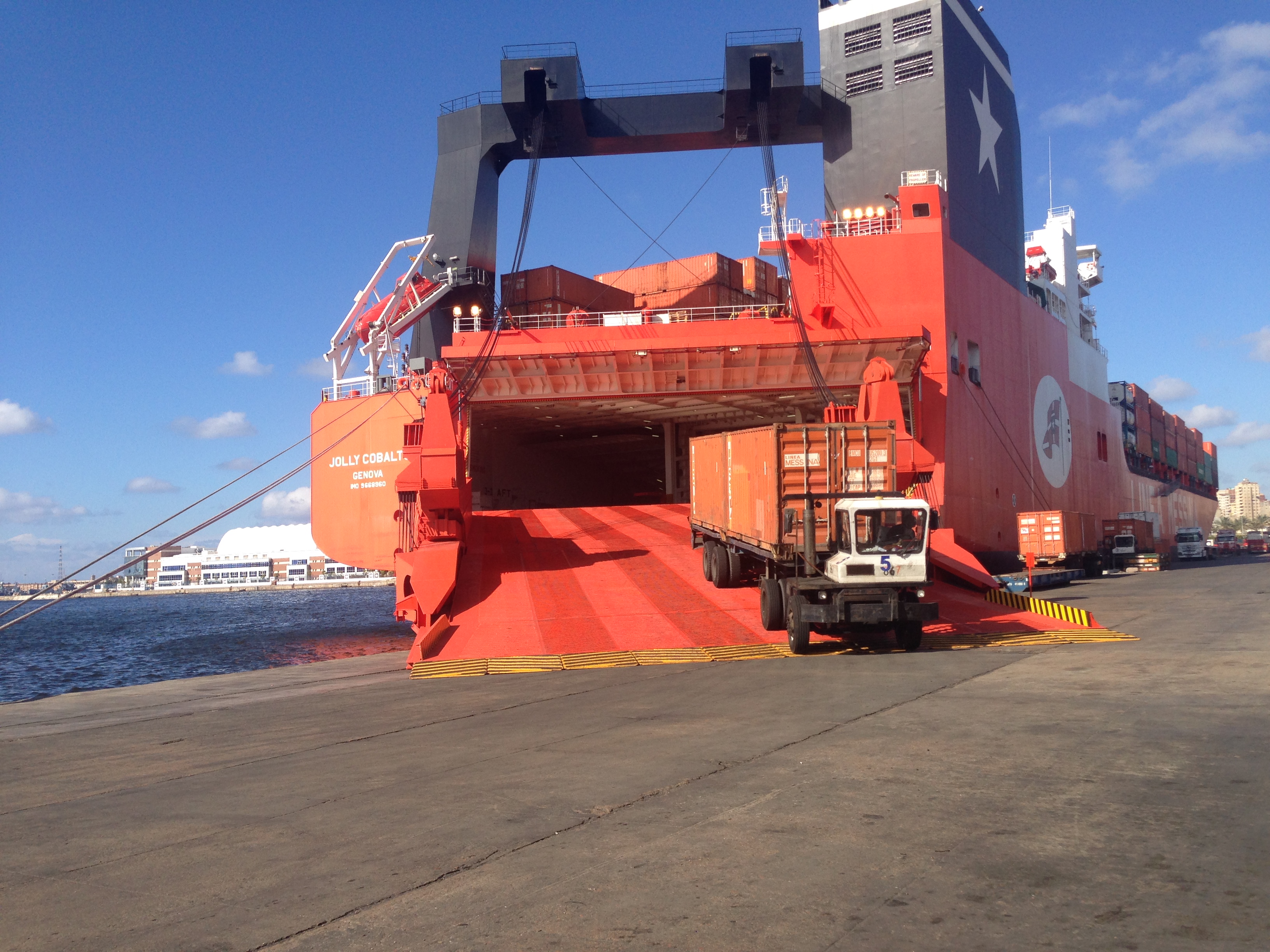 East & South Africa Service
We provide direct service from Alexandria up to East & South Africa ports Via Messina Line, ensuring a smooth & efficient service.
RORO & Special Equipment
We provide loading and handling of all type of rolling cargo as well as all types of special equipment.