About Us
Ocean Express is one of the leading companies in the field of Maritime Transport & Logistics Industry in which we Provide the first class services across all sectors of the shipping industry.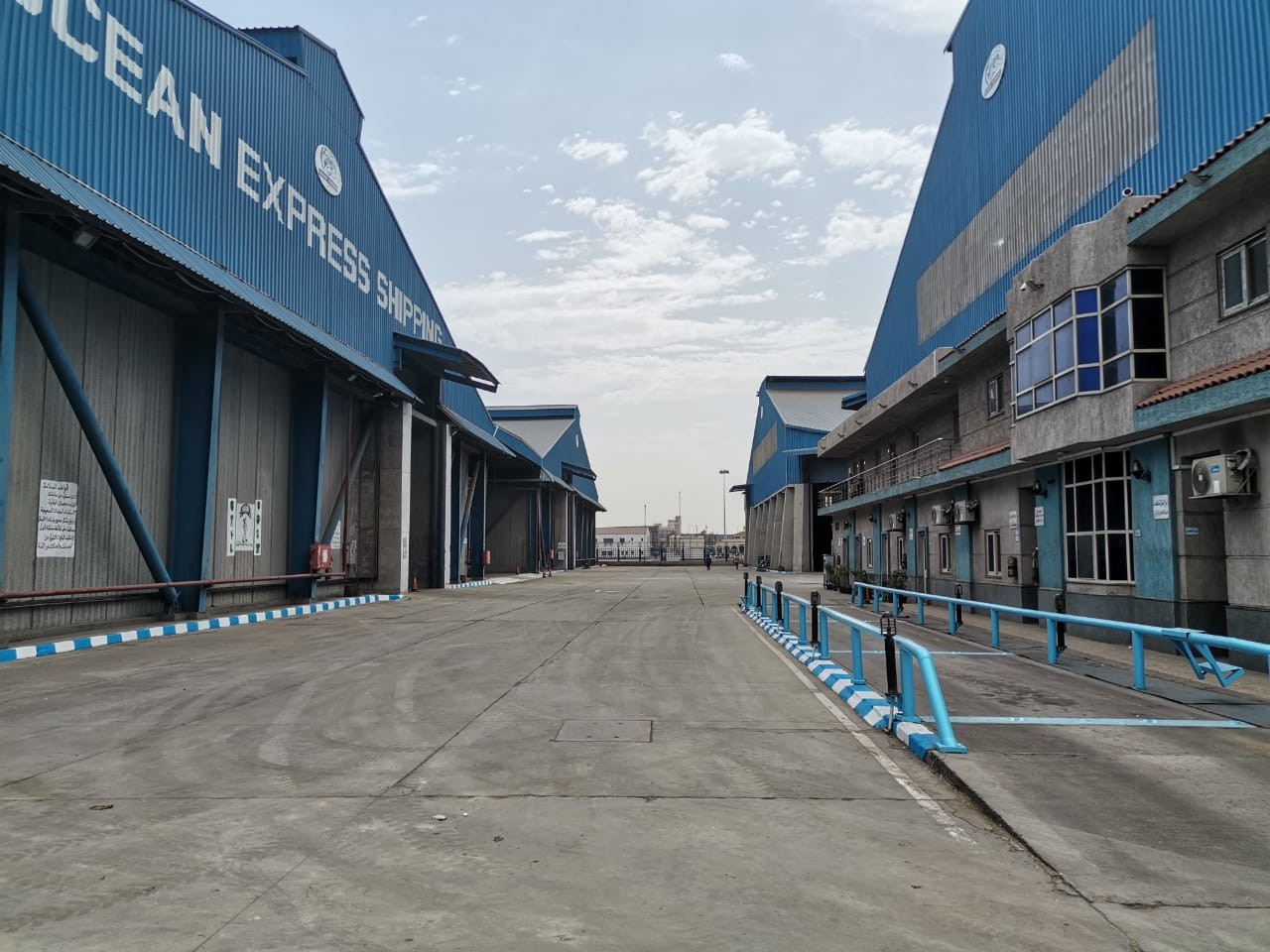 Our Values
Transparency, Integrity, & Excellence are our KEY values
- Ocean-Express is a business built on long-term relationships and trust. Our clients have always known that we will 'do the right thing'. We say what we mean and stand by those words, taking responsibility for our actions at all times.
- Our main value is to uphold our prime position in Egypt's maritime industry, further to use our wealth of local knowledge & experience to continue to improve & expand our services not only for our benefit, but also for the benefits of our clients & principals without whom we can never realize our Mission or Vision.
- Our aim remains to help our clients achieve their objectives, no matter how challenging, we deliver innovative solutions to complex transportation logistics modes and our challenge is to exceed our clients' expectations at all times, on every aspect of every shipment.
Our Vision
We strive to provide first-class services to an ever-wider and increasingly diverse client base across all sectors of the shipping industry by providing those clients with unrivaled professionalism and support in the Egyptian market.